Submitted on
Sunny weekend weather calls for one thing: a trip to the lake. Just picture it, you're headed down the highway, windows down, and the car is packed for a weekend getaway. Then, all of a sudden, you get that gnawing feeling that you're forgetting something. Did you remember to pack your toothbrush? Did you leave clothes in the washing machine? Did you remember to lock the door? Bingo.
No need to turn back around, with automated smart locks, you can lock and unlock your door using your smartphone.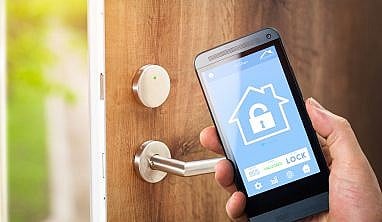 Smart locks provide peace of mind, whether you're halfway around the world, or staying late at the office. These gadgets connect to complementing apps and allow you to check the status of your lock. They can even let you know exactly who is entering your home. The Kevo Touch-to-Open Smart Lock allows you to create multiple eKeys for your friends and family, and notifies you when each key has been used. This way, you'll know exactly when your kids get home from school, and you'll be notified of any unexpected visitors.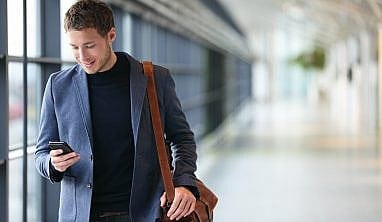 You can forget about cutting keys and hiding a spare under the doormat, smart locks provide a far more secure solution. If you're expecting a dog walker or contractor while you're out of town, you can simply create a temporary eKey that can be disabled or deleted at anytime. Only expecting visitors in the afternoon? No problem, you can set specific parameters on when certain eKeys are allowed to be used.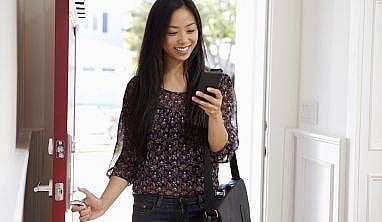 In addition to providing peace of mind and security, smart locks are sleek and convenient. The Kevo Touch-to-Open Smart Lock aims to make fumbling with your keys a thing of the past. This model connects with your smartphone and allows you to unlock your door with a single touch when it senses you and your device are near.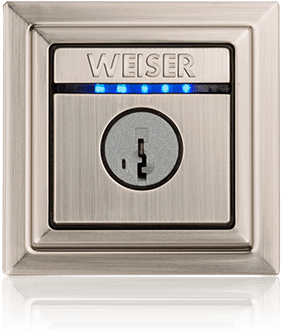 This month, we're giving away a Kevo Contemporary Touch-to-Open Smart Lock in our VIP Rewards draw. This smart lock, provided by Weiser Lock, will allow you to enjoy your summer getaways knowing your home is safe and secure. Our VIPs are automatically entered into our monthly prize draws, and receive exclusive access to A&S Homes offers. Subscribe to our VIP Rewards.