Park West Condominiums
Sold Out
Park West Condominiums is a two-storey, three-bedroom condominium with welcoming windows that overlook Waverley West's beautiful landscape. This 1712-square-foot condo features a double-attached garage, a full driveway, and a 12-foot private deck. Its large great room comes equipped with a fireplace and lower-level walkout on a lake.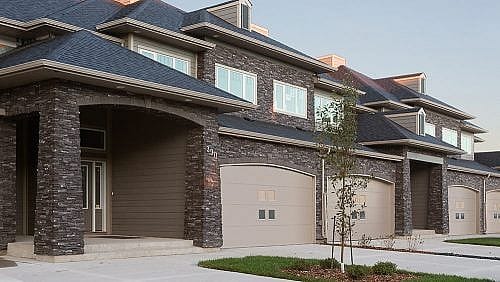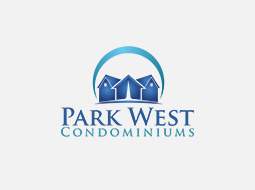 Park City Condominiums
Sold Out
Park City Condominiums is a 1478-square-foot condominium in Transcona. This three-bedroom, 2 1/2-bath condo includes a built-in entertainment centre, a tiled fireplace surround, and a 5×17-foot front veranda. Travel to third floor where you'll find the master bedroom complete with a walk-in closet, an ensuite, and the 8×21-foot private terrace overlooking the neighbourhood.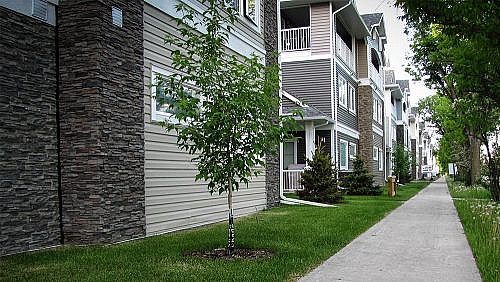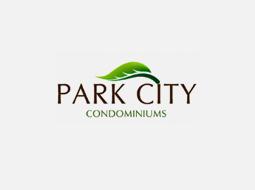 Royalwood Estates
Sold Out
Royalwood Estates townhomes offer the perfect balance between a traditional single family home lifestyle and the carefree convenience of a condo – a great fit for your busy lifestyle. Located in the heart of a prestigious and established neighbourhood, you'll be close by all the services and amenities you need without sacrificing suburban peace and security.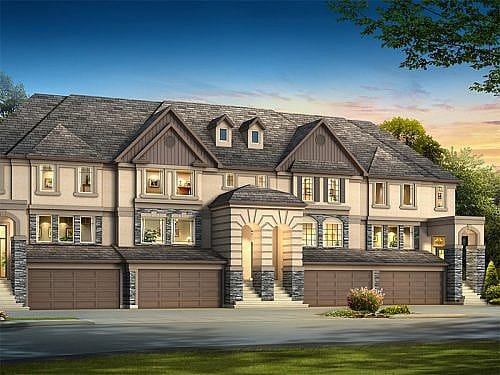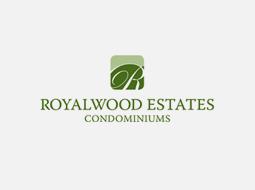 Royalwood Square
Sold Out
We're pleased to introduce the newest townhome condominiums from A&S Homes, in the park-like neighbourhood of Royalwood. These 1745 sq ft homes (with either two or three bedrooms) feature an open concept main floor with great room fireplace, maple kitchen, spacious dining room, and a main floor powder room – perfect for entertaining.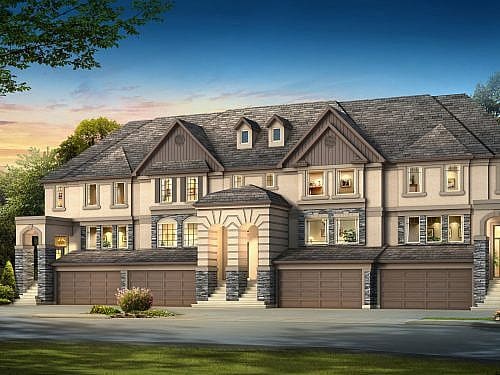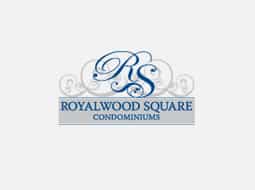 Richmond Green
Sold Out
Whether looking for a modern townhouse or sophisticated bungalow, Richmond Green is all about flexibility. With only 60 homes ranging in size from 1551 sq ft to 1942 sq ft, Richmond Green offers seclusion and lush landscaping, as well as easy access to some of Winnipeg's major shopping areas and transportation routes in Southwest Winnipeg. Spacious kitchens with custom islands, cozy great rooms with optional gas fireplaces, and fully developable lower levels are just some of the features of the condos in this Waverley West community.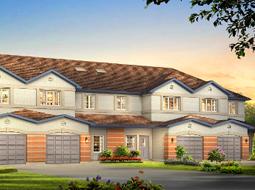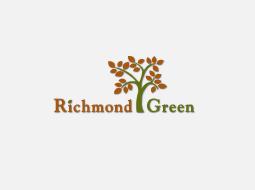 Crescent View Estates
Sold Out
Making luxury affordable is what is needed in today's marketplace — Crescent View Estates sets a new standard in condominium living in Winnipeg. The beautiful architecture and exclusive location sets the stage for Crescent View to become one of the best neighborhoods in this city. The stunning design, structural style and lavish amenities of each unit are second to none. This lifestyle will provide the discriminate consumer with the highest level of amazing comfort, entertainment and recreation. The Crescent View Estates Condominium Project represents the future of Winnipeg condo projects, setting the bar for others to follow! We invite you to see for yourself.