Submitted on
A&S Homes is thrilled to have been a proud sponsor for this year's BVSC U17 boys' soccer team, which represented Manitoba at the Toyota National Championships in Moncton, New Brunswick this fall.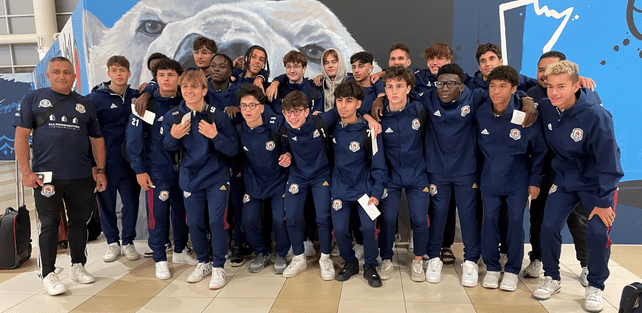 These young athletes, driven by their passion and aspirations, had a vision of making it to the national stage, and with the collective support of their parents and sponsorships, including A&S, they turned that dream into a reality.
While the team may not have achieved the exact results they had hoped for, they ended their journey on a high note. With an impressive pair of victories and a well-earned draw, they clinched the top spot in their final group, ultimately finishing in 9th place overall.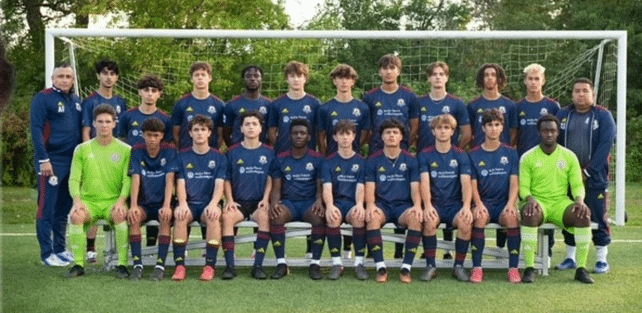 The BVSC U17 boys' soccer team showcased their talent, teamwork, and sportsmanship, leaving a mark on the Toyota National Championships and demonstrating the bright future of soccer in Manitoba. We applaud their efforts and look forward to more exciting endeavors in the world of soccer.