The right home for every customer 

A&S homes are built for life, giving every homeowner a unique place where they can live and grow, entertain and celebrate. 
It is our mission to build the right home for every customer. All of our homes can be fully tailored, and built from the ground up, to suit your lifestyle. 
From single-family homes to multi-family properties and rental suites, we build homes that meet the needs of today and anticipate the needs of tomorrow. 
In addition to designing and engineering award-winning and trend-setting homes, we proudly develop scenic, accessible, and diverse communities across Manitoba.  
Our team will work with you from start to finish to bring your dream home to life. Whether you choose a built-for-you home or you fall in love with one of our move-in ready designs, we work to provide an unmatched home buying experience.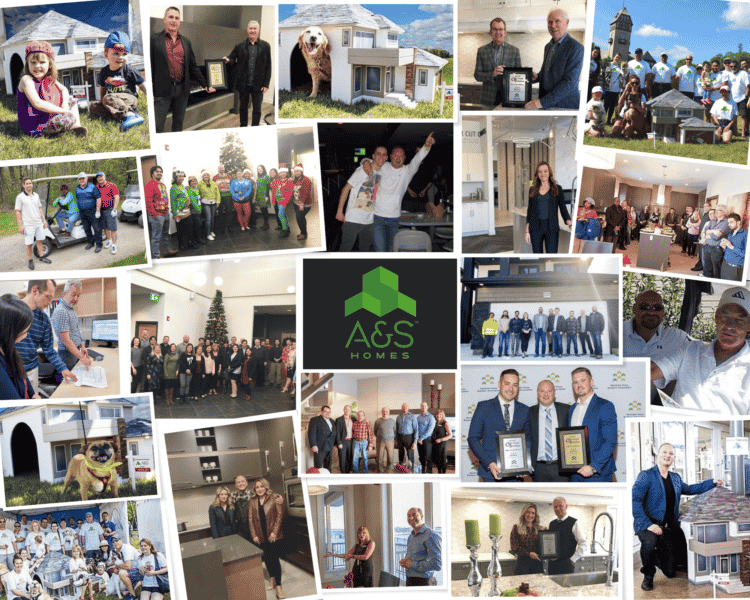 Our Mission: 
To build the right home for every customer. 
Our Vision:
To be the premier home builder providing the best customer experience.
Our Values:

Caring—We take pride in our work and do everything with care.

Listening—We listen to understand how we can help, not for our turn to speak.

Experience—We add value at every point of customer interaction.

Accountability—We deliver on our promise and stand behind our word.

Respect—We treat others how we'd like to be treated.