Submitted on
Memory Lane
On May 15th, celebrating International Family Day, we had the pleasure of reminiscing with the A&S Homes' founders, brothers, Antonino (Tony) and Sarefino (Sam), who established A&S Homes in 1976.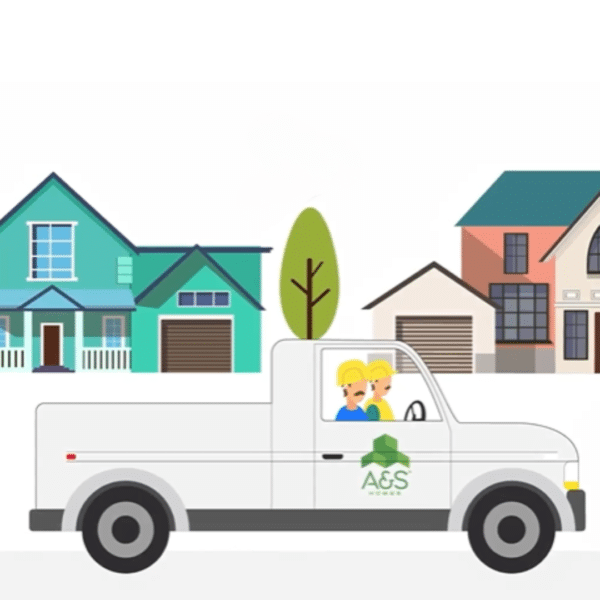 1970's –
In 1977, Tony and Sam built their very first house in the Maples area of Winnipeg.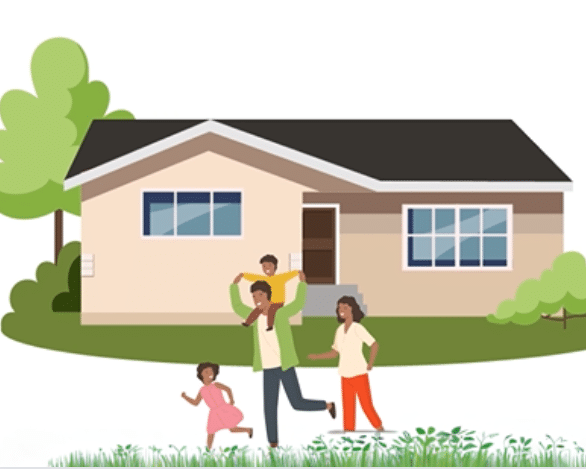 1980's –
They became leaders in developing Linden Woods and they became members of both; The Manitoba New Home Warranty Program and The Manitoba Home Builders' Association.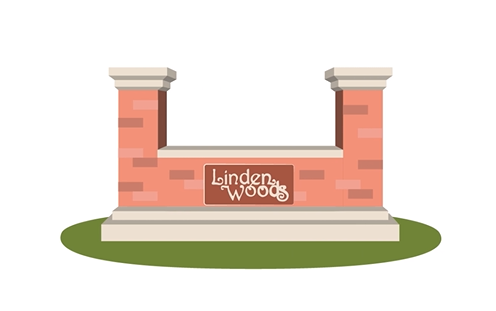 Fun fact: The first Parade of Homes Show Home was located in the Linden Woods subdivision.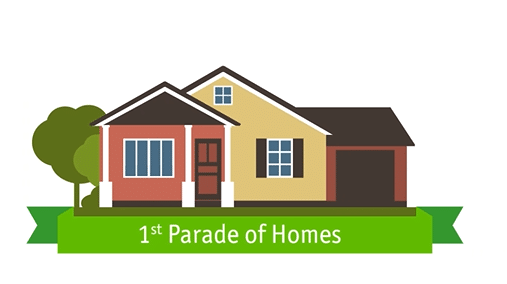 1990's –
Their team expanded allowing them to begin planning new industry-leading projects.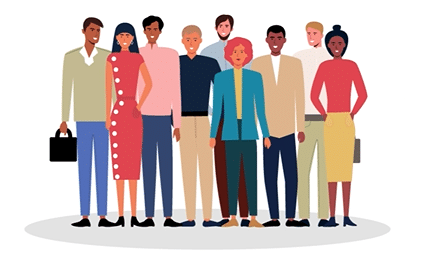 2000's –
As A&S Homes grew, they increased their involvement in the community and undertook more diverse projects. They ventured into multi-family residential properties such as bungalow condos, townhomes, rentals, and even retirement residences.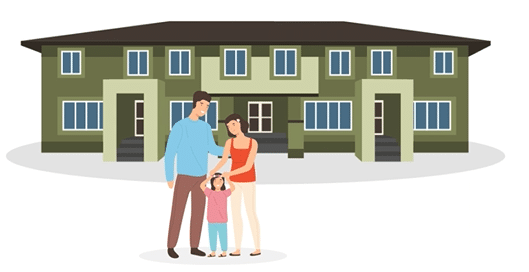 Present Day –
Today, A&S continues to be at the forefront of the local construction industry adapting to demand and maintaining our mission to build the right home for every customer because an A&S home is Where Life Happens.