Submitted on
This July, we continue to share some of the exciting events happening in our local communities with our summer events map.
Don't miss out on these exciting activities happening in your local Communities!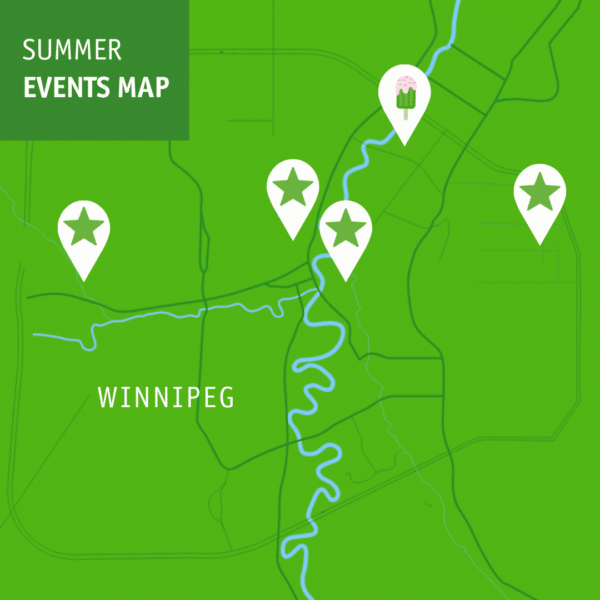 Assiniboia Downs
Experience the excitement of Assiniboia Downs' free family fun nights every Monday. Delight in a range of engaging activities such as face painting, bouncy castles, captivating live entertainment, and, of course, thrilling live horse racing!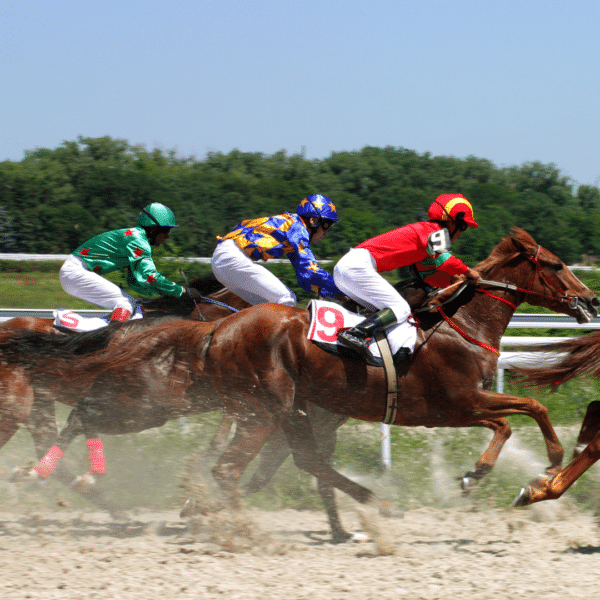 Manitoba Museum
Undergo the Manitoba Museum like never before on First Fridays. Enjoy complimentary access to the Museum Galleries, Planetarium, and Science Gallery, allowing you to delve into the rich tapestry of our local history and culture. Immerse yourself in the stories and wonders of our home.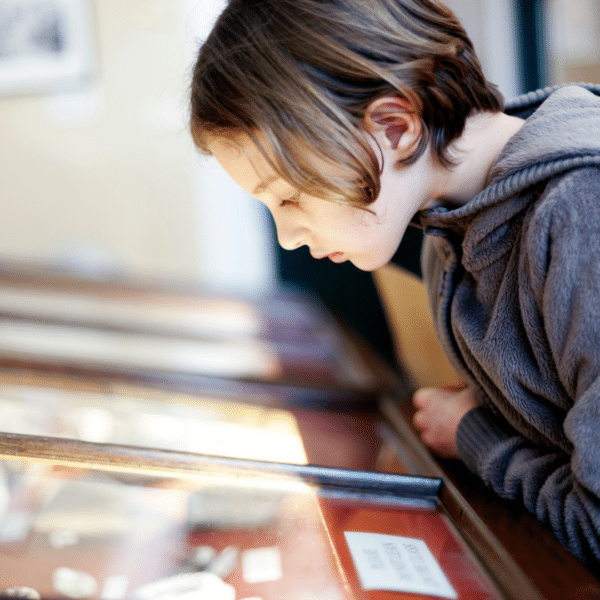 Winnipeg International Soca Reggae Festival
Join The Winnipeg International Soca Reggae Festival as they commemorate 16 years of spreading love and unity. Be apart of an incredible 3-day festival taking place in the vibrant Old Market Square, starting from July 7th and running through July 9th.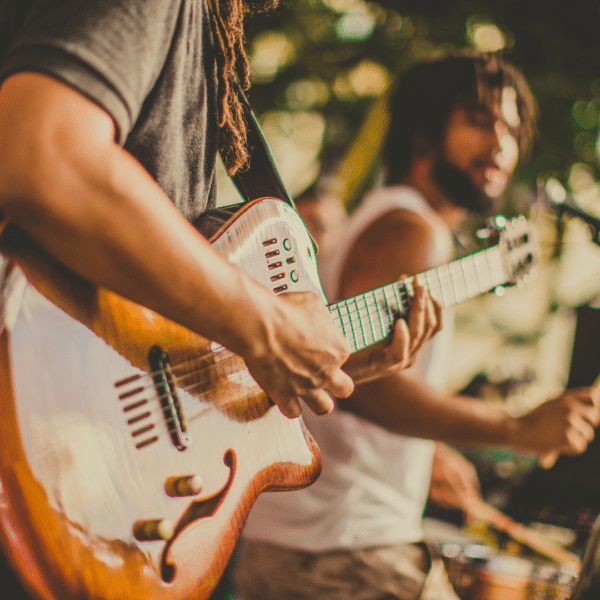 Winnipeg Fringe Theatre Festival
The 36th annual Winnipeg Fringe Theatre Festival is on from July 19-30th. Enjoy live music from local bands and street performers each day and evening at the outdoor stage in Old Market Square. Plus, food, vendors and more!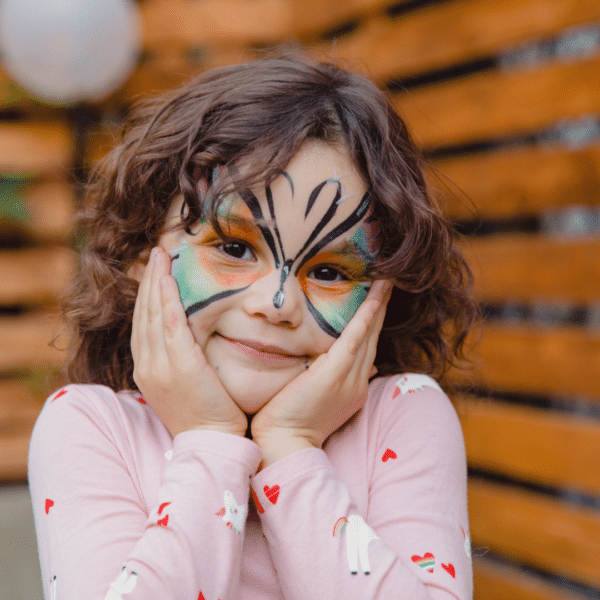 Transcona BIZ Movies
Get ready for a summer of free movie magic at Transcona Centennial Square! Transcona BIZ Movies in the Square is bringing you a fantastic lineup of movie screenings starting from July 28th and running all the way until August 25th. Grab your popcorn, gather your friends and family, and meet in the Transcona Centennial Square for a series of unforgettable cinematic experiences under the stars.