Submitted on
Now that you have built the home of your dreams, it's time to build your outdoor oasis!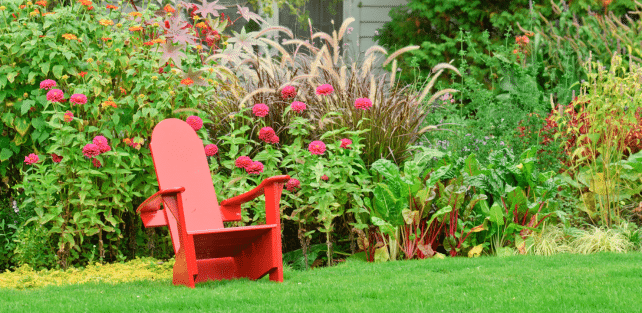 Planning additions such as patios and decks are a great way to liven up your yard and create an inviting space for you, your family, and friends to spend together all season long. When building your addition, it is important to consider the purpose and functionality as this will impact the size, design, and materials needed. Whether you choose to hire a professional or choose to take on this project yourself, ensure that you have applied for all the proper permits.
You can find out more about the applications through the City of Winnipeg* here:
*If you are outside the City of Winnipeg please contact your local municipality for more information.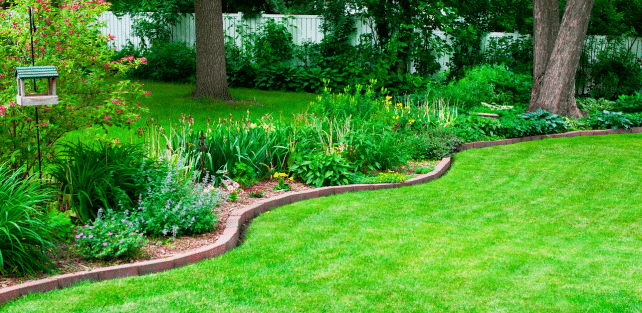 A well designed and landscaped lawn can aid in preventing erosion and protect the foundation of your home from water infiltration.
Adding plants to your yard is a beautiful way to brighten up your outdoor space. When planning your outdoor garden, choose hardy plants rated for zones 3 or lower. As well as, group plants together that have similar water, sun, and space requirement, this will encourage bigger, healthier, and more beautiful plants.
Bonus Tips:
Contact your local greenhouse as they can help you choose the right plants for you and your yard
Design your bark, rock, or garden bed for proper drainage.
Always remember to check with your community's jurisdiction before building, installing, or changing the landscaping in your yard to ensure all regulations are followed.
Did you know?
The municipality having jurisdiction in your community will perform their yearly inspections each year. So it's a good idea to be prepared.