Submitted on
Winter: the season of warm wishes and subzero temperatures. Whether you're prepping for holiday parties or hibernation, winter is the perfect time to spruce up your home to make it ultra comfortable for the long winter.
Here's how to decorate your home this winter with exciting decor that will delight all five senses.
Sight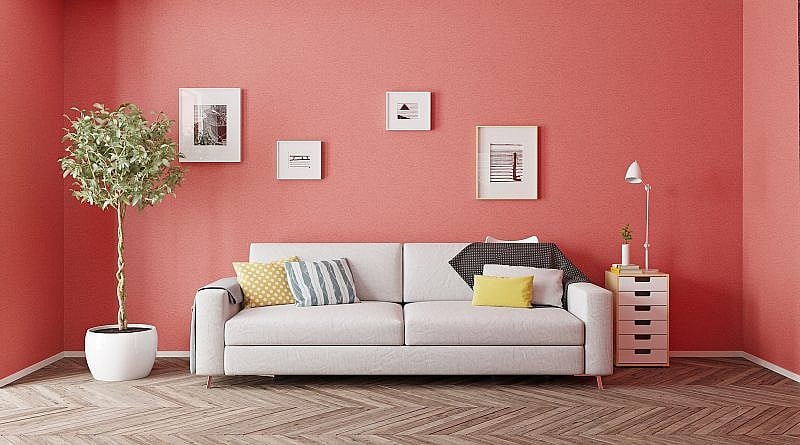 When you decorate with intention, you can train the eye to focus on your home's best qualities.
Playing with scale and varying decor height is a great way to draw eyes around the room. Place short furniture, like low-back couches, next to tall furniture, like lamps and bookshelves. This can accentuate the spaciousness of your living area and the height of your ceilings.
Draw the eye away from the grey skies outside by adding pops of bold colours to your decor. This winter, choose dusty rose hues, rich shades of green, and Living Coral, Pantone's colour of the year!
Hearing
The right music can add a certain ambience to a room. Whether you opt for digital or vinyl music, it's important to decorate the room to optimize the sound of your favourite tunes. Open spaces are great for hosting parties, but bare spaces with hard surfaces can cause music to sound echo-y. Decorate with comfy couches and armchairs, as well as throw pillows and rugs, to prevent echo.
Taste
Don't keep your beautiful fresh produce hidden in your fridge or pantry, decorate with it! There are certain edible elements you can add to your space to trigger appetite and add to the overall mood of the room.
Bright citrus fruits will add a fresh, energized feel to any space. Red produce is even more likely to tantalize your taste buds since the colour red can increase your heart rate and boost your appetite. On the other hand, baked goods, gourds, nuts, and spices will make a room feel extra cozy.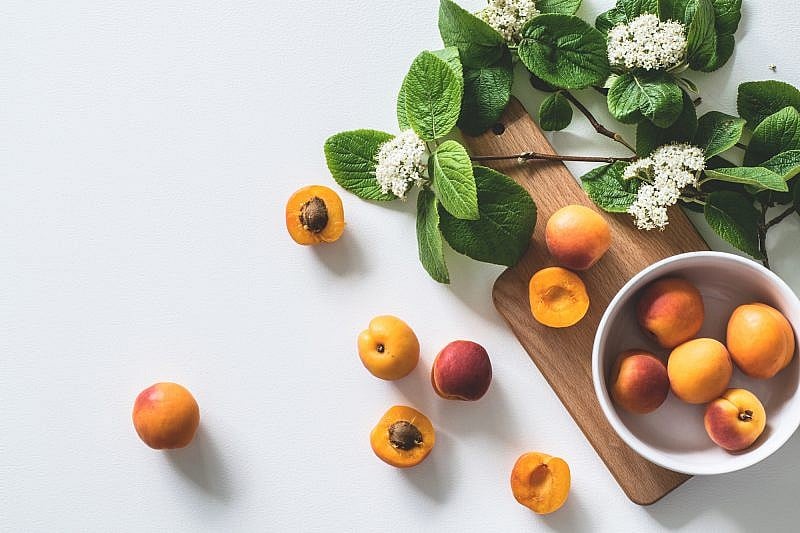 Touch
Texture can tie a room together. Cable-knit blankets, velvet throw pillows, and faux fur rugs can make your living room irresistibly snug.
Rough, outdoorsy textures like raw wood cutting boards and birch bark centrepieces can add a cottagey feel to your home.
Remember, less is more. It can be easy to overdo it with texture. Start by adding a stylish textured piece to a large monotonous area of the room like a sectional or a bare wall.
Smell
Introducing aromatherapy to your home can breathe new life into any room. Aromatherapy is based on the idea that different scents have different health benefits.
Lavender and chamomile have calming properties. Placing a diffuser with these scents in your bedroom or bathroom can improve your sleep quality and make your bath even more relaxing.
Rosemary and cedarwood can promote focus. Add scents like these to your home office or near a comfortable reading nook.
Grapefruit, lemon, and bergamot are lively scents. Diffuse scents like these near your kitchen, living room, and dining room area to help keep dinner conversations lively, and to cover up lingering food odors.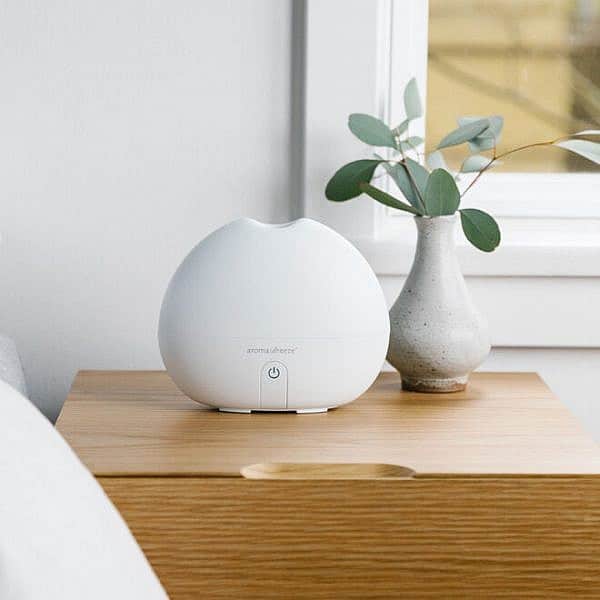 This month, we're giving away a Saje Aroma Breeze® essential oil diffuser gift set to one lucky A&S Homes VIP. This scent diffuser is an easy, flame-free way to introduce aromatherapy to your home. Sign-up to become a VIP today and the Saje Aroma Breeze® gift set could be yours.