Submitted on
At A&S, quality comes standard in every home we build!
Our certified Green Bow™ Approved products ensure that your home is built with peace of mind and is durable enough to allow you and your family the freedom to enjoy your home to the fullest and make memories that last a lifetime.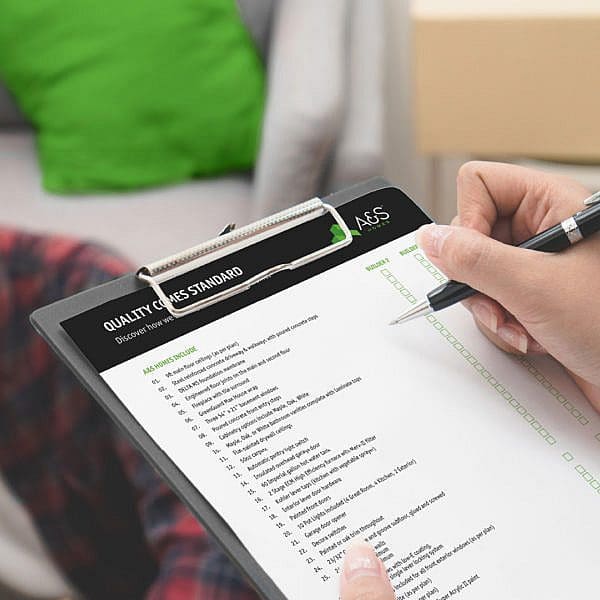 IT'S NOT JUST A DRIVEWAY
A driveway isn't just a driveway, it's the perfect place to make memories with family or friends.
A&S Homes exterior concrete, supplied by City Mix Inc., is designed and produced to ensure the use of high-quality materials that exceed the performance and durability requirements of Canadian Standards Association (CSA).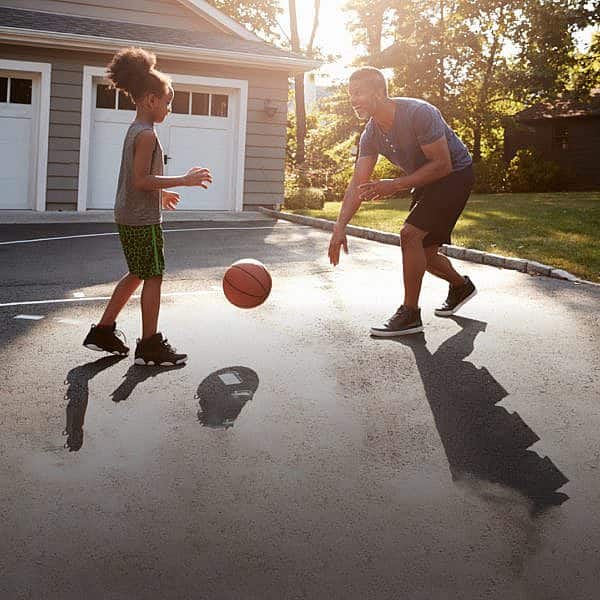 IT'S NOT JUST PAINT
Paint isn't just a colour, it's the perfect canvas to inspire your greatest memorable masterpieces.
A&S Homes only uses water-based paint when building your new home.
Water-based paint contains a limited amount of organic solvents; offers easy maintenance when removing scuffs and marks from your wall; and dries quicker than solvent-based paint. Most importantly, water-based paint is the healthier option, both for the environment and your well-being.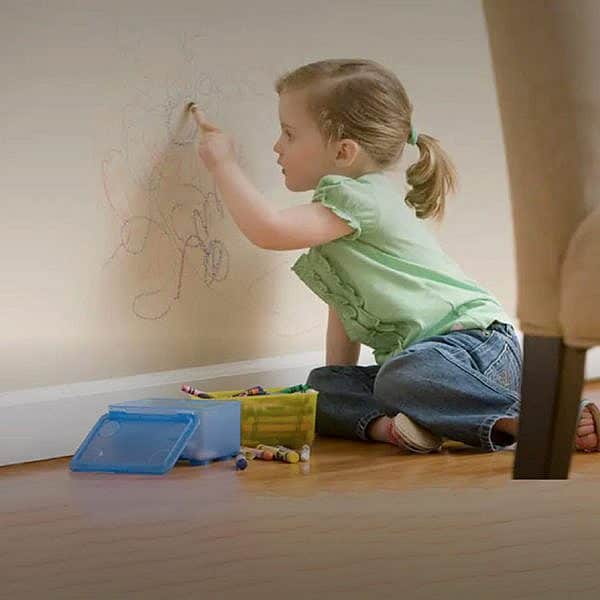 IT'S NOT JUST A CARPET
A carpet isn't just a piece of fabric, it's the grounds to play and enjoy the moments.
Carpets can get a lot of wear and tear over the years, which is why we use Shaw R2X Stain and Soil Resistance carpet in our homes.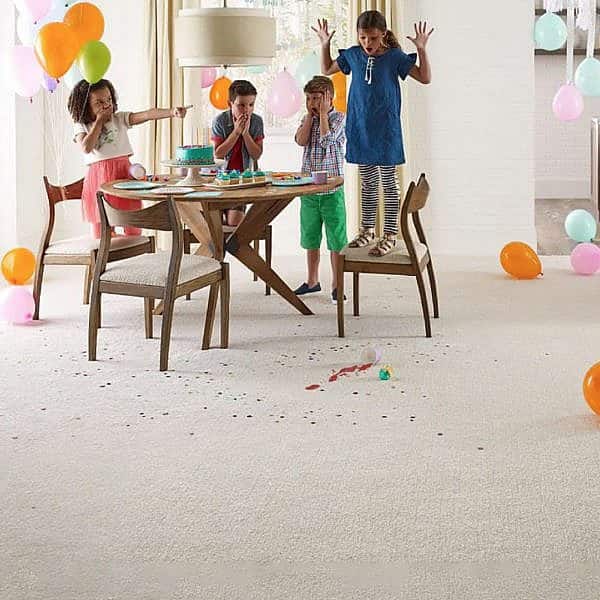 At A&S our homes are built for life, giving every homeowner a unique place where they can live and grow, entertain and celebrate the special moments with their family and friends.
It is our mission to build the right home for every customer because an A&S home is Where Life Happens.