Submitted on
Part 1: Furniture and artwork
A&S Design Centre expert, Lynn Fenwick, gives us a rundown on 2019's most exciting home decor trends for artwork and furniture.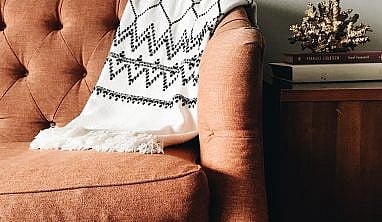 Furniture
In 2019, furniture is trending toward curved, big, and soft elements, especially for sofas and chairs. Look for details in seams, like contrast-piping and stitching.
And on the other side of things, wicker is expected to see a return, especially textures like cane and rattan.
This year, materials like wood, marble, glass, and metals in gold, brass, copper and silver are expected to be big for tables. Expect to see more furniture created by 3D printers, with materials like sustainable bio-plastic or recycled plastic waste.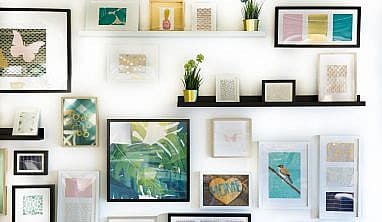 Another environmentally-friendly trend that you can adopt in your decor are antiques and second-hand items. Fenwick said well-used pieces with a story add texture and personality to a room.
In 2019 bed frames are playing a big role. This year, expect to see four-poster beds, and frames with head and foot boards.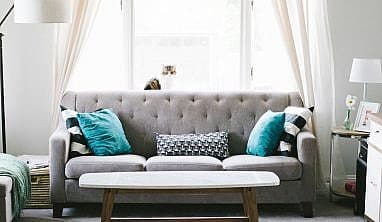 Artwork
Like the trend seen with antiques, pieces that tell a story are becoming more popular in 2019. Look for this with handmade, custom pieces, where the feel of the piece becomes part of the experience.
Textured, artisanal wall hangings will also be big this year, as will art with bold colours. Incorporate this trend into your space in a fresh way by mixing sizes and genres on the same wall.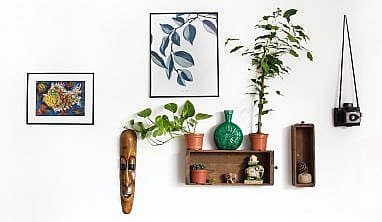 Gadgets
From lights, temperature control, security, your fridge, to your oven telling you when dinner is ready, and texting the kids to come to the table for dinner, homeowners are embracing smart devices.