Submitted on
You dream of a spacious living room with a fireplace and lots of natural light. You also dream of visiting Machu Picchu. There's no need to sacrifice one for the other. Live life to the fullest in the comfort of your home with virtual reality. Devices like the Oculus Go Standalone VR Headset allow you to explore a whole new world, all from the comfort of your own living room.  
If you think virtual reality means clunky helmets and head-spinning video games, think again. With virtual reality (VR), the possibilities are endless. VR is changing the game in work, play, education, and entertainment.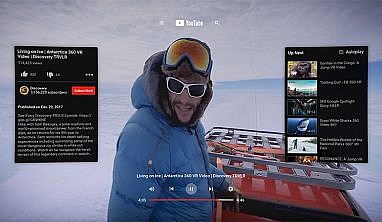 Virtual reality gadgets come with a wide range of apps, meaning they're perfect for any lifestyle. You can use your VR headset to travel the world, meditate, exercise, and learn new skills, all from the comfort of your home.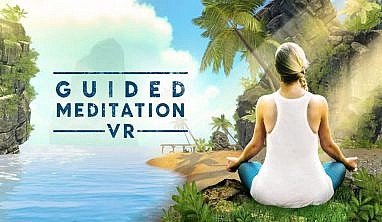 VR devices take home entertainment to the next level and allow you to watch Netflix, Hulu, or Showtime on a virtual home theatre. That means you can watch your favourite shows on a 180-inch screen from any size room. You can even use your VR device to not only listen to your favourite songs, but see your favourite songs. With music visualizer apps, you can pick a tune and watch shapes and colours change to the rhythm of the song.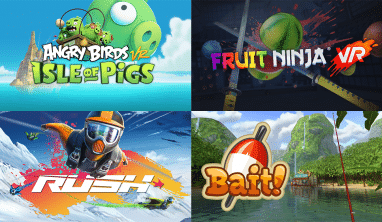 A&S Homes is embracing the power of VR to allow you to explore our Show Homes from wherever you are. With our Virtual Show Homes, you can tour multiple Show Homes quickly and experience every room almost exactly as you would in person. Learn more about our Virtual Show Homes.
In March, we gave away an Oculus Go Standalone VR Headset in our VIP Rewards draw. Become a VIP today for free access to all of our Virtual Show Homes and for automatic entry into our monthly VIP Rewards draws.