Submitted on
As a homeowner, taking care of your home is crucial for its safety and your comfort.
These helpful tips are a great way to regularly maintain your furnace and HRV (if you have one). Doing so is an excellent way to keep them in optimal condition and ensure the health and happiness of your home.
Heat Recovery Ventilators (HRV)
Heat Recovery Ventilators reduce humidity and pollutants in your home's air. It's important to keep your HRV working to its full potential because in some cases they can recover more energy than they cost to operate.
To keep your HRV working properly, regularly check its filters:
To ensure optimal performance of your unit, it is vital to regularly clean your two easily removable filters. Simply vacuum any debris, and wash them with mild soap before returning them to the unit. For winter months, adjust your HRV to 30-50%, and for summer, set it to 80%.
Following these steps will keep your unit in top condition!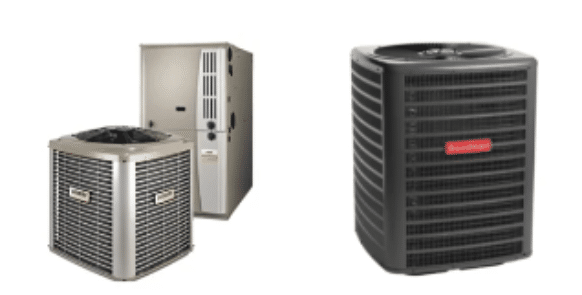 Clean your HRV Filters
Small filters: clean these filters at least once every 2 months. 
Large filters: Clean this twice a year. Clean it once in the spring, when you're done using your furnace and have shut the HRV unit down for the season, and again in the fall before you turn it back on. 
To clean: 
Rinse under warm water until clean

Air Dry

Return filters to the original position

Wipe off the bottom of the HRV if needed

Vacuum if needed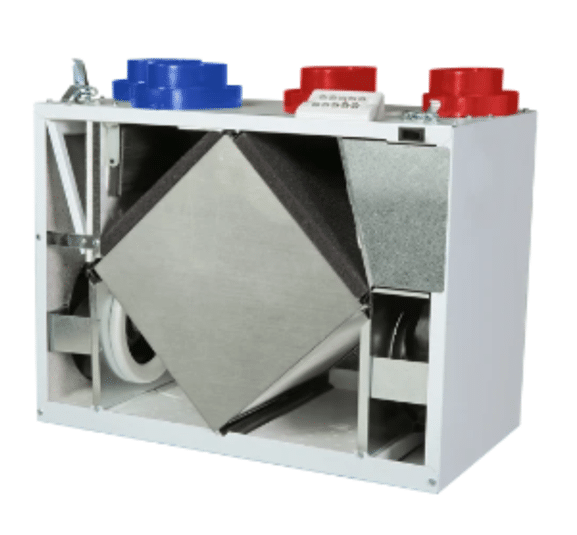 Clean your Furnace Filter 
Not only do dirty filters affect the air quality of your home, but they also strain your furnace and HRV units. This could increase your energy bill. 
Turn your furnace switch off and open the furnace door

Check the state of your filter and change if needed

Ensure the replaced filter has been inserted correctly, the arrow on the filter should point towards your furnace

Turn your furnace switch back on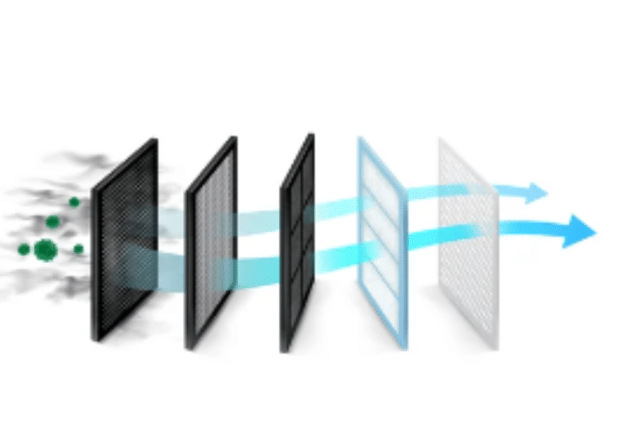 Bonus Tips 
Your HRV system should stay running 24 hours a day, 7 days a week. The only time to shut off

your unit is when you are running your air conditioner.

Remember, once your A/C unit has been shut down, the HRV system should be turned back on.

Keep the AC on the auto setting so it cools the home in a continuous cycle without pushing the system too hard.

A humidity level between 35-40% is normal depending on the finishes chosen in your home.

If your home is too dry, consider purchasing a small humidifier to run with your furnace.

If moisture levels are too high, you may also consider purchasing a small dehumidifier

to run with your furnace.