Submitted on
Are you ready for spring?
Make sure your home is too.
Follow these easy maintenance tips to ensure that your A&S home is ready for the new season:
Remove ice buildup from the roof and lower downspouts to ensure proper water drainage.
Clean your gutters and confirm that the downspouts drain away from the house.
Shovel snow away from the foundation of your home.
Test your sump pump and install a drainage hose.
Look for settling of backfill soil; check your foundation and concrete slab and fill in where necessary to maintain positive drainage.
Test exterior faucets for leaks.
Activate and inspect your air conditioning system.
Adjust your registers and confirm that cold air returns are clear of furniture and drapery.
Inspect the grout around tiles; touch up as needed.
Wash all windows and screens, clean weep holes, and lubricate tracks.
Schedule heating and cooling maintenance for later in the season.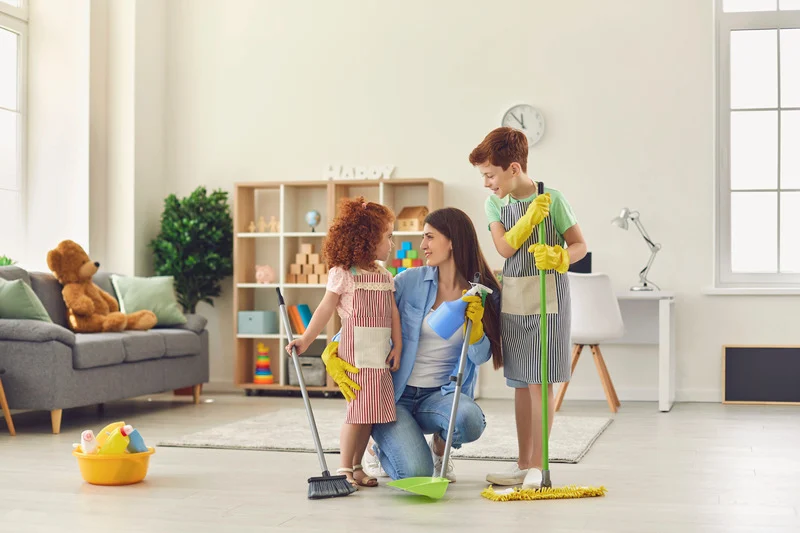 Did you know?
Seasonal frost melt may occur in an unfinished basement. You may notice some moisture or find that water has run down the concrete walls and onto your basement floor. This is a completely normal part of the curing process in an unfinished new home and nothing to worry about. Concrete basement walls contain a significant amount of moisture that releases gradually over a period of two years as the concrete cures. If this happens, move all personal belongings away from the walls and turn on a dehumidifier.
Don't Forget!
Make sure to clean your HRV.
By following these simple maintenance tips, your home will be as ready for spring as you are.
Print out this checklist for easier maintenance.