Submitted on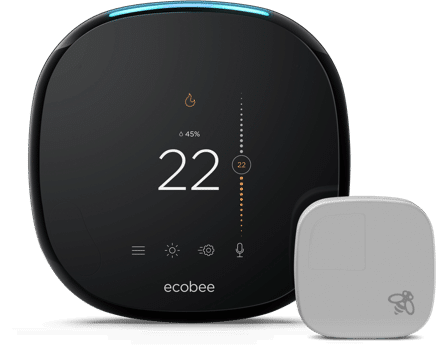 In Manitoba, we know hot temperatures just as well as we know very cold temperatures and that means thermostats are critical to the comfort of your home. 
Smart thermostats, like the ecobee4 smart thermostat, connect to your smartphone and allow you to control the temperature in your home using your device. Most smart thermostats come with a special "away" setting so you don't waste energy and money heating or cooling your home when no one's there. This setting will automatically bring your home back to a comfortable temperature in time for your return.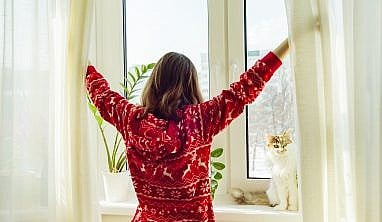 Ecobee has created sensors to measure the temperature and occupancy in individual rooms and detect hot and cold spots throughout the home. It also uses local temperature and weather reports to adjust the temperature inside your home for optimum comfort. 
Ecobee is ENERGY STAR® certified, meaning it is an excellent addition to any sustainable home.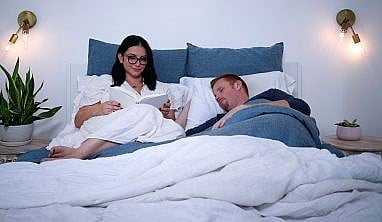 Overall, a smart thermostat offers a sleek, stylish design and the technology required to make your home cost-effective, eco-friendly, and ultra-comfortable 365 days a year. 
This month, we're giving away an ecobee4 smart thermostat, courtesy of Martech, to one lucky A&S Homes VIP. Sign-up to become a VIP today for automatic entry into our monthly prize draws, and the ecobee4 could be yours!