Submitted on
Throughout the month of November, in celebration of National Giving Day, we wanted to showcase some of the businesses we have worked with that give back to the community. Giving Tuesday was a weekly feature that occurred every Tuesday of this month.
Made Here
Made Here is the place to find premier handmade local products and designs from a wide selection of Manitoba makers and artisans. When you purchase a product from Made Here 10% of all proceeds go to support Manitoba Children's charities. This year, all proceeds will go to The Dream Factory to help make dreams come true for children with life-threatening illnesses.
During the month of November, we got the chance to work alongside Made Here in choosing them as our VIP prize. The prize was a $250 Dream Makers Advent Calendar filled with local items in support of The Dream Factory and its mission.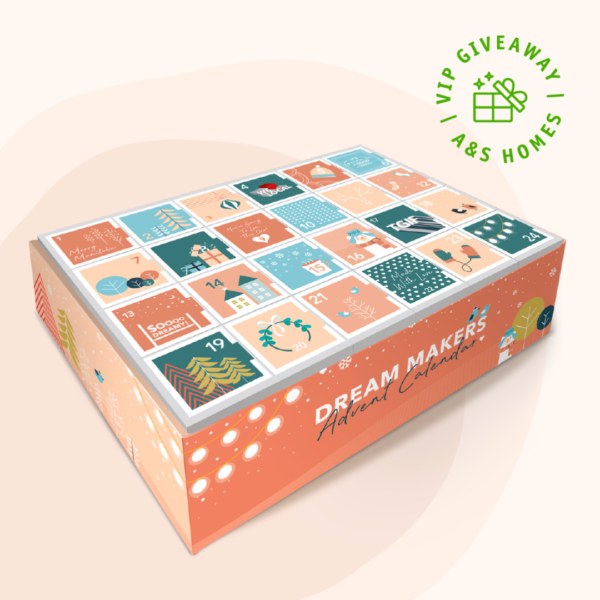 Winnipeg Human Society
The Winnipeg Humane Society is a non-profit, registered charity that has been serving animals in need for over 120 years.
Throughout the years we have had the pleasure of working alongside many events with WHS such as In the Ruff Golf Tournament (2015-2016), Paws in Motion Walkathon (2015-2019), and 1001 Donation (2016-2018).
This year the A&S staff put together a care package for the animals at the shelter in celebration of National Dog Day. This package was able to help not only the animals but all the employees at the shelter as well.
Look how excited Silver the dog was to pick a treat!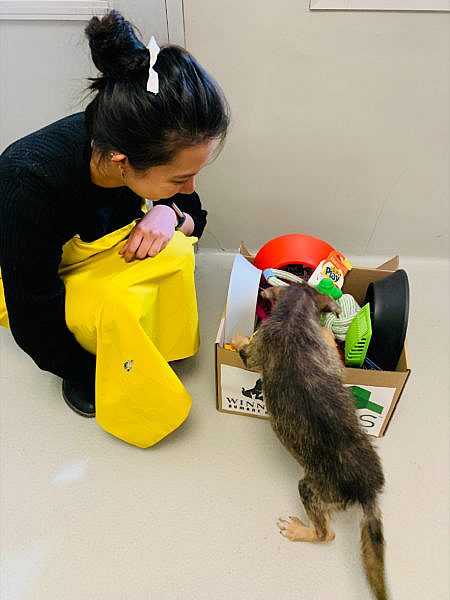 Harvest Manitoba
Harvest Manitoba is a non-profit charitable organization committed to ensuring no Manitoban goes hungry. Harvest currently feeds over 90,000 Manitobans every month, through its community food network.
During this year's Manitoba Home Builder's Association 2022 Fall Parade of Homes, we were pleased to bring back our Fill a Pantry, Feed a Home Campaign in support of Harvest Manitoba. All donations will be used to create Harvest Hampers and will be distributed to families in need across the province.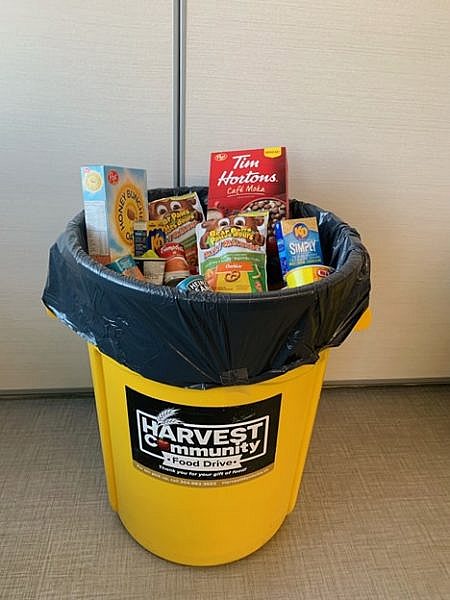 A & O
A & O is a support service for older adults that has been providing holiday gifts to Winnipeg seniors for 10 years and last year alone delivered over 2,700 gifts.
This holiday season we have teamed up with A & O for their Santa for Seniors program to help spread holiday cheer! With the help of the A&S team, we were able to fullfill 6 individuals' wish lists and have the packages wrapped and delivered for the holiday season.