Submitted on
Did you know that 1 in 8 Manitobans lives in a food-insecure home? At A&S Homes we strongly believe that working together toward a healthier future for all, where no Manitoban goes hungry, is the solution.
During the Fall 2021 Parade of Homes, we had a goal to fill the walk-in pantry of every A&S Show Home with nonperishable food items to help feed local families in need.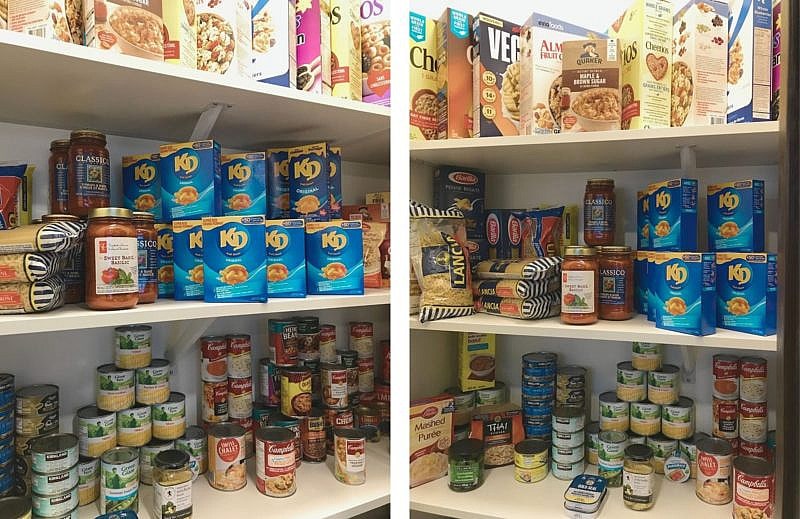 Thank you so much to everyone who supported us in our mission. Your donations helped Harvest Manitoba create Harvest Hampers for families all across the province.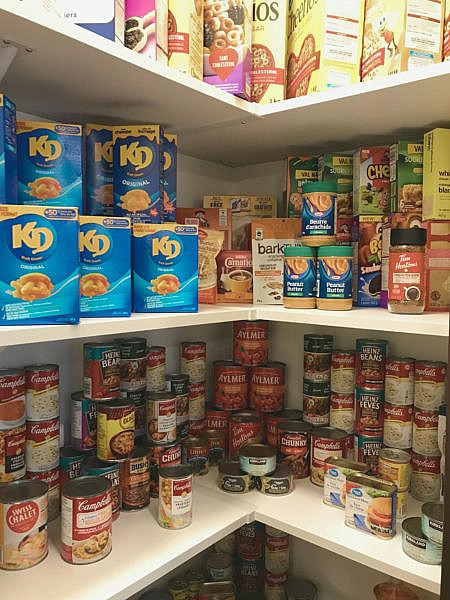 Although we are no longer collecting hamper donations at A&S Show Homes, you can still give back to Harvest Manitoba, as they collect food donations year-round. If you wish to donate, here are some of the most-needed hamper items:
Canned fruit
Canned soups/stews
Canned tuna
Canned vegetables
Pasta (dry, not fresh)
Jarred or canned pasta sauce
Peanut butter
Baby formula
Baby food
Instant oatmeal