Submitted on
As a new year is upon us, we asked our designers to share upcoming home colour trends we will be seeing in the 2023 season, and this is what they had to say.
"The era of vibrancy is upon us and with that, we will see reds, magenta, soothing blues, earthy greens, shades of warm brown, and blush-tone neutrals. The key to transforming a room is by adding a colour that compliments the accents of your home".
Bold Colours
Adding a statement colour is a great way to make any room feel cozy and inviting for any season such as this beautiful bold Garibaldi blue from Cloverdale in our Show Home, The Indra III at 81 Goodman Drive in Highland Pointe.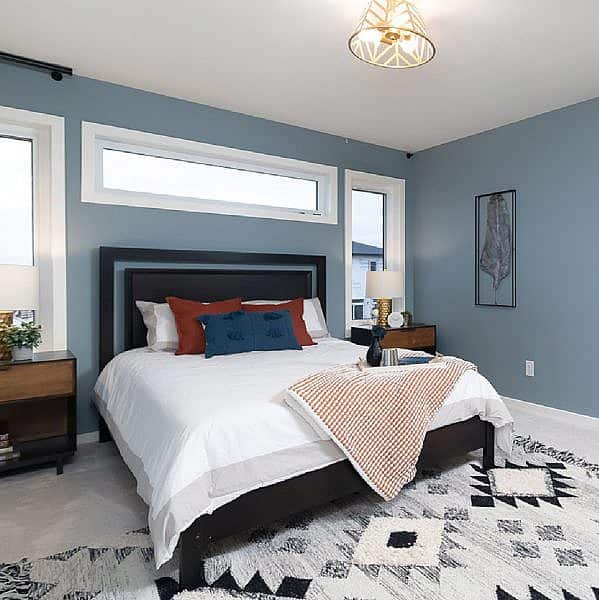 Muted Shades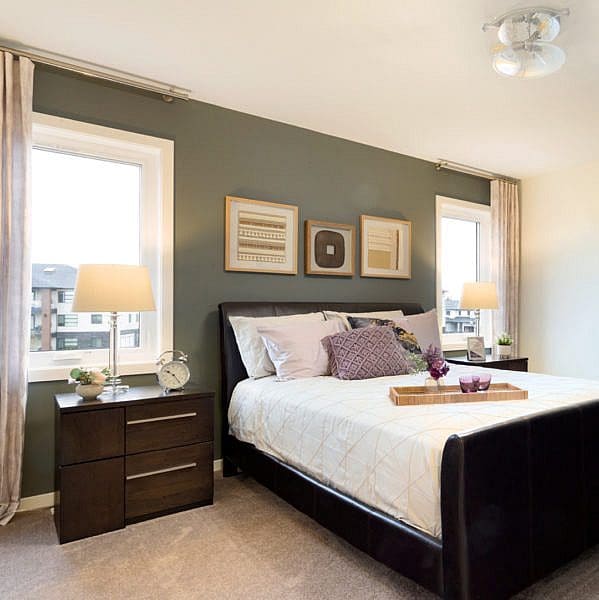 Earthy Greens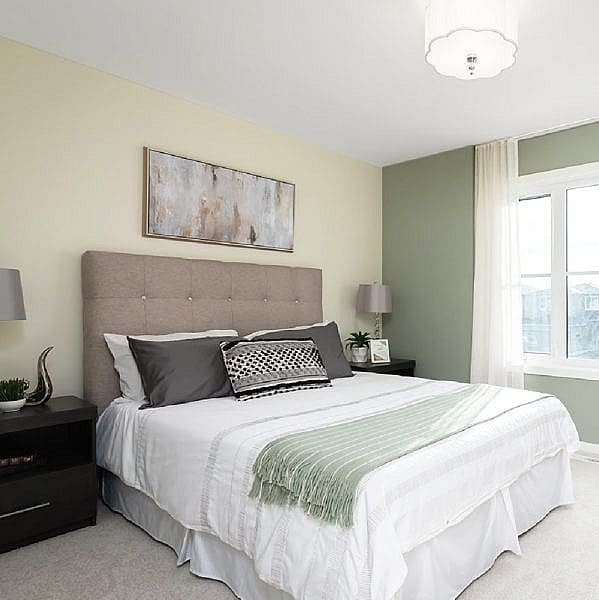 Golden Shades