Submitted on
This month, we're celebrating 45 years of tradition. All month, we'll be sharing the traditional recipes that the A&S team enjoys during the holiday season—a little gift from our family to yours. 
This easy, make-ahead recipe comes from Frank Spezzano, A&S Homes' VP Business Development, Residential. 
Ingredients: 
16 slices of white bread, crusts removed

"A good amount" of cheese slices

"A nice serving" of sliced ham or back bacon

6 eggs

¼ cup onion, minced 

2 tsp. worcestershire sauce

½ tsp. black pepper 

½ tsp. dry mustard

¼ cup green pepper, finely chopped 

3 cups milk

½ cup butter or margarine

"Some" lightly sweetened corn or rice cereal, crushed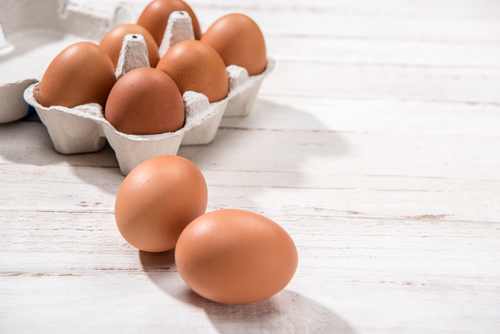 Instructions:
Cover the bottom of a greased 9×13 glass pan with 8 slices of bread, laying the bread flat.   

Cover the bread with a layer of ham.

Add a layer of cheese and top with another layer of bread, using the remaining 8 slices. 

In a bowl, whisk eggs, pepper, mustard, onion, green pepper, and Worcestershire sauce. 

Pour this mixture over the bread and cover with plastic wrap. Refrigerate overnight. 

In the morning, remove the dish from the fridge and uncover.  

Combine melted butter and crushed cereal. Evenly spread this mixture over the top of the layered dish. 

Bake uncovered at 350°F for 1 hour.

Let stand 10 minutes.

Serve and enjoy!
If you try this recipe, let us know! Share a picture on Instagram and tag @aandshomes.