Submitted on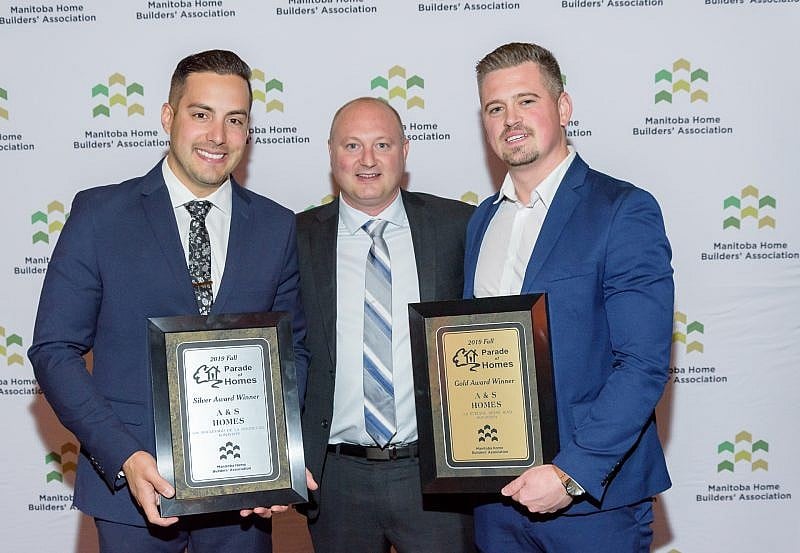 We're proud to announce that A&S took home seven awards at the Manitoba Home Builders' Association Fall 2019 Parade of Homes awards ceremony.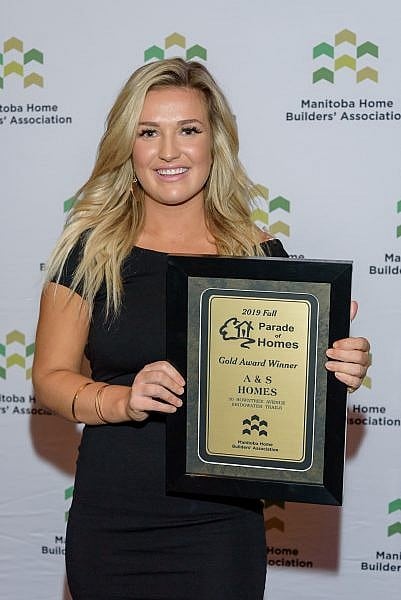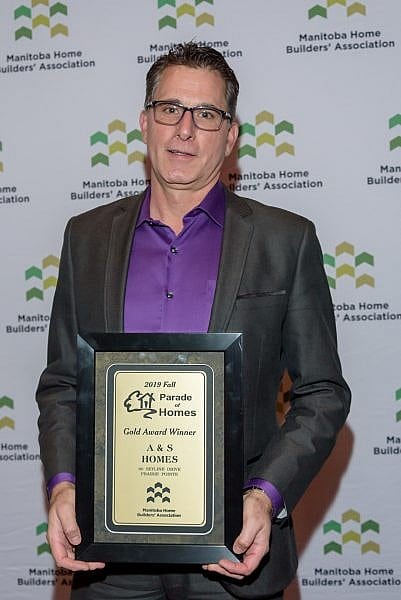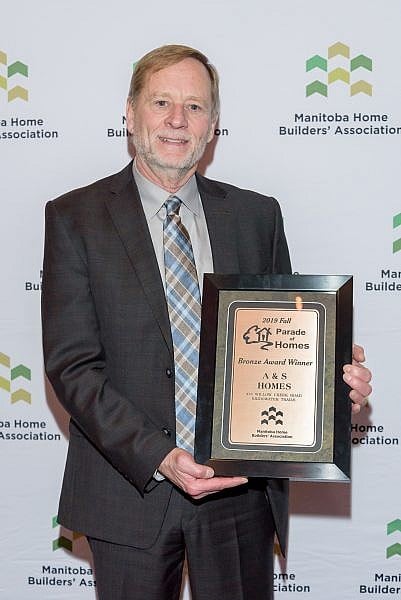 Our latest Show Homes received three gold, two silver, and two bronze awards this year. We are so honoured to add these to our trophy case of over 200 awards from the MHBA.
We work hard to ensure all of our designs are beautiful, functional, and built to the highest degree of quality, and it's this dedication that has earned us more MHBA awards than any other homebuilder in Manitoba.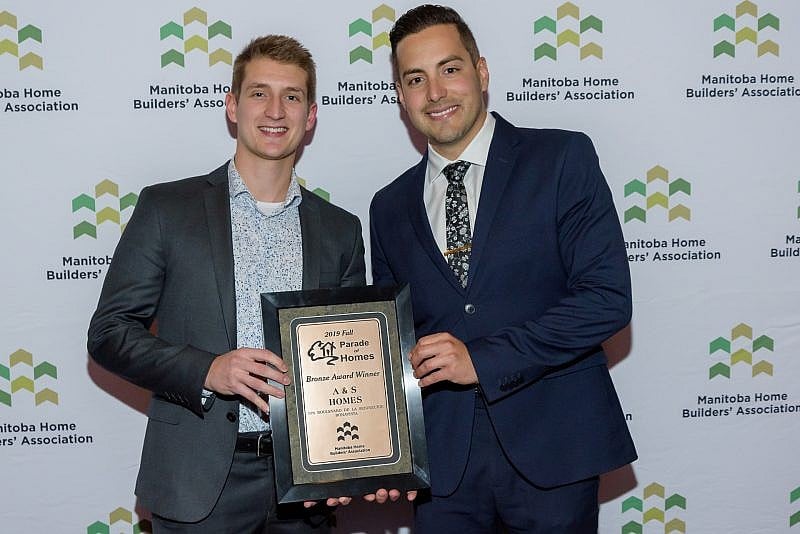 Thank you to everyone who visited our Show Homes during this season's Parade of Homes. Discover our award-winning homes.