Submitted on
Personal distancing is quickly becoming the new norm, and for a very good reason: it's essential for preventing the spread of the coronavirus (COVID-19).
Commonly, personal distancing means avoiding public spaces and gatherings, and, if possible, working from home. Below are 5 top tips to help you adjust to an at-home office and stay productive while personal distancing.
Rise and shine
Sure, cutting out your commute might mean a few more minutes of sleep, but if you start work at 9:00, avoid snoozing until 8:58.
Give yourself enough time to really wake up. Starting your day with some stretches, a bite to eat, and a cup of coffee can help ensure you don't spend the first hour of your workday half asleep.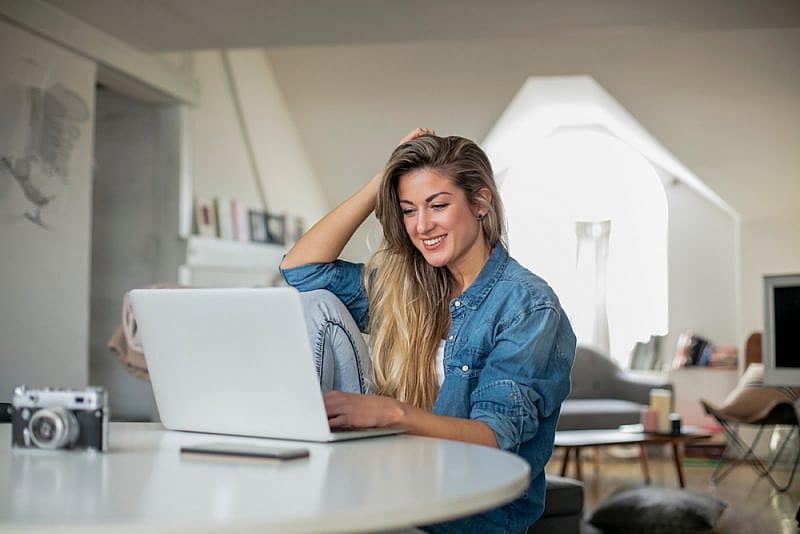 Dressed for success
When you look good, you feel good. Working from home probably means you can forgo the blazer or the neck tie, but try to avoid wearing the PJs you wore the night before. Or any Pjs, really.
Wearing your favourite work outfit can help put you in the right frame of mind for a productive day at the home office. Additionally, if doing your hair and makeup makes you feel good, do it up! And please, please remember to shower. This'll help establish your new routine, and ensure you're presentable for any surprise video calls from your boss.
Keep in touch
Speaking of video calls, keep in touch with your colleagues. Opting for a video call over an email makes communication more personal. This can be more effective for sharing ideas or clearing up any misunderstandings. Plus, seeing some familiar faces is sure to boost your mood.
Better mood = better work
Give yourself space
Create a designated work space within your home. If you have an office, you're in luck. If you're short on space, try working at your kitchen or dining room table. A solid table and a comfortable chair are key.
Avoid working in your bedroom as this may make it difficult to separate "work time" from "sleep time." And, although the couch looks oh-so inviting, avoid lounging while you work—your back will thank you.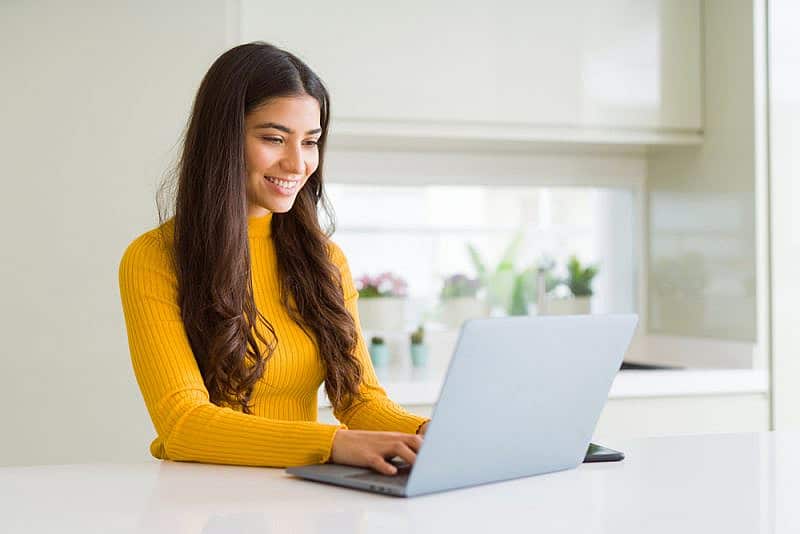 Take it outside
Spring has sprung! If you have a porch or balcony, try bringing your work outside for a bit. This'll allow you to soak up some much-needed vitamin D. Alternatively, step away from your work and take a walk around the block.
Personal distancing doesn't mean locking yourself indoors, and working from home certainly doesn't mean ditching your lunch break. Pick a non-crowded walking path and go for a stroll, this can help you recharge for the second half of your workday.