Celebrating 45 Years of Memories
Every A&S home is built for making memories. Our homes are designed so you and your family can savour, celebrate, and remember all the wonderful, wacky and whimsical moments life has to offer, year after year.
To celebrate all the memories that are cooked up in each A&S home, we're giving one lucky VIP a cooking class for two at De Luca's plus a deluxe kitchen prize pack.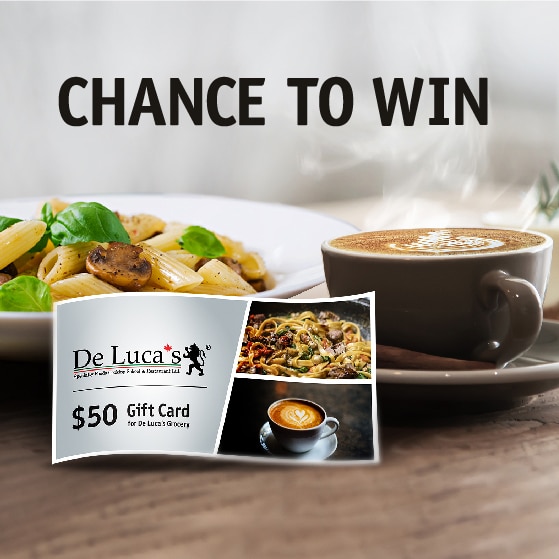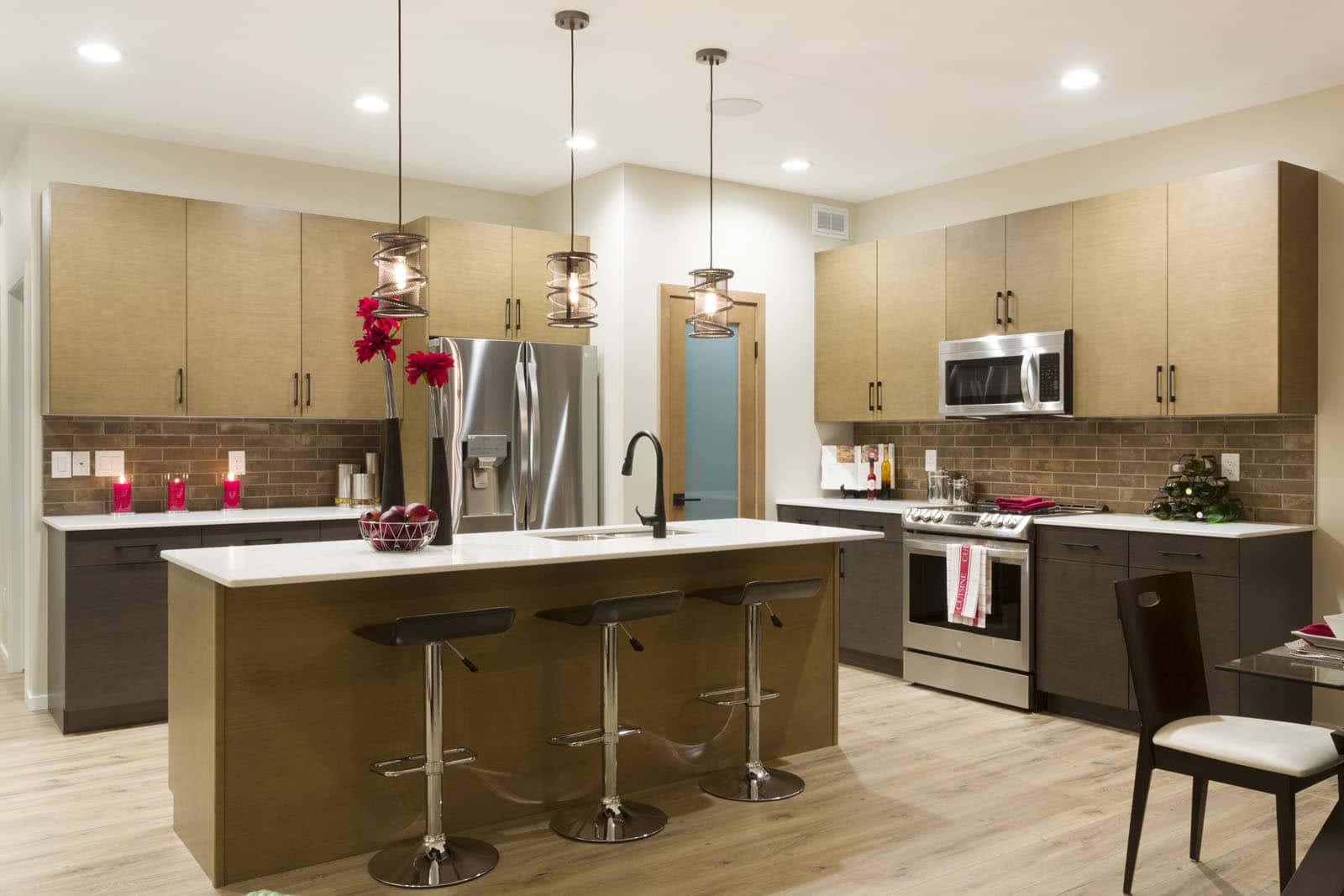 It's not just a kitchen. It's the place where you cooked your very first Thanksgiving dinner for the in-laws. You made grandma's famous pie. She would always put music on and dance around the kitchen while waiting for the pie to bake. Dancing is the secret ingredient.
Everyone loved it. Clean plates all around. Grandma would have been proud, and she would have loved this kitchen. Plenty of room for dancing!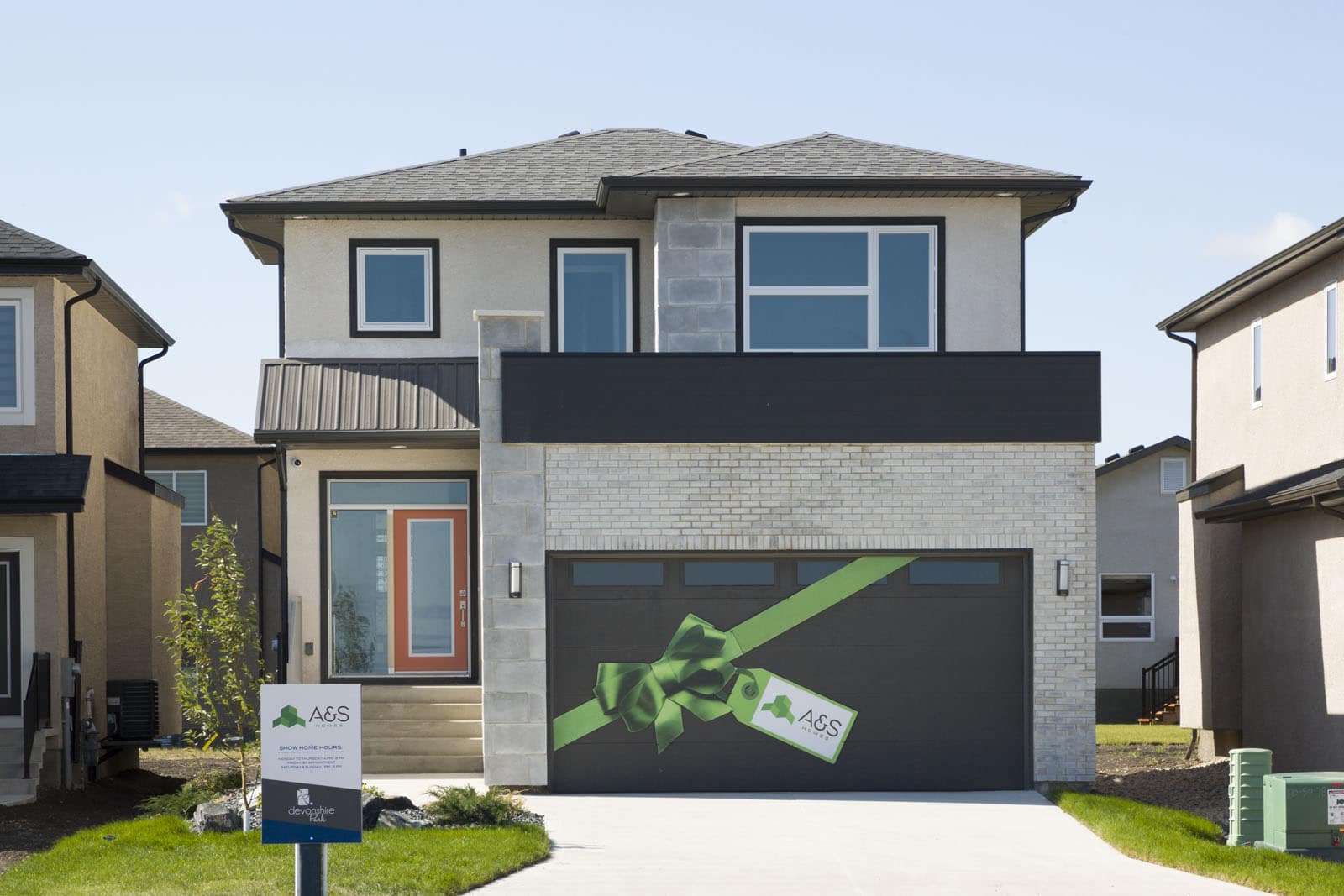 It's not just a driveway. It's the place where the training wheels finally came off. Every time she fell, she dusted herself off and tried again. On the 7th try, she was off.
You ran beside her all the way down the block. Her toothless grin stretched ear-to-ear. She was so proud. You were even prouder.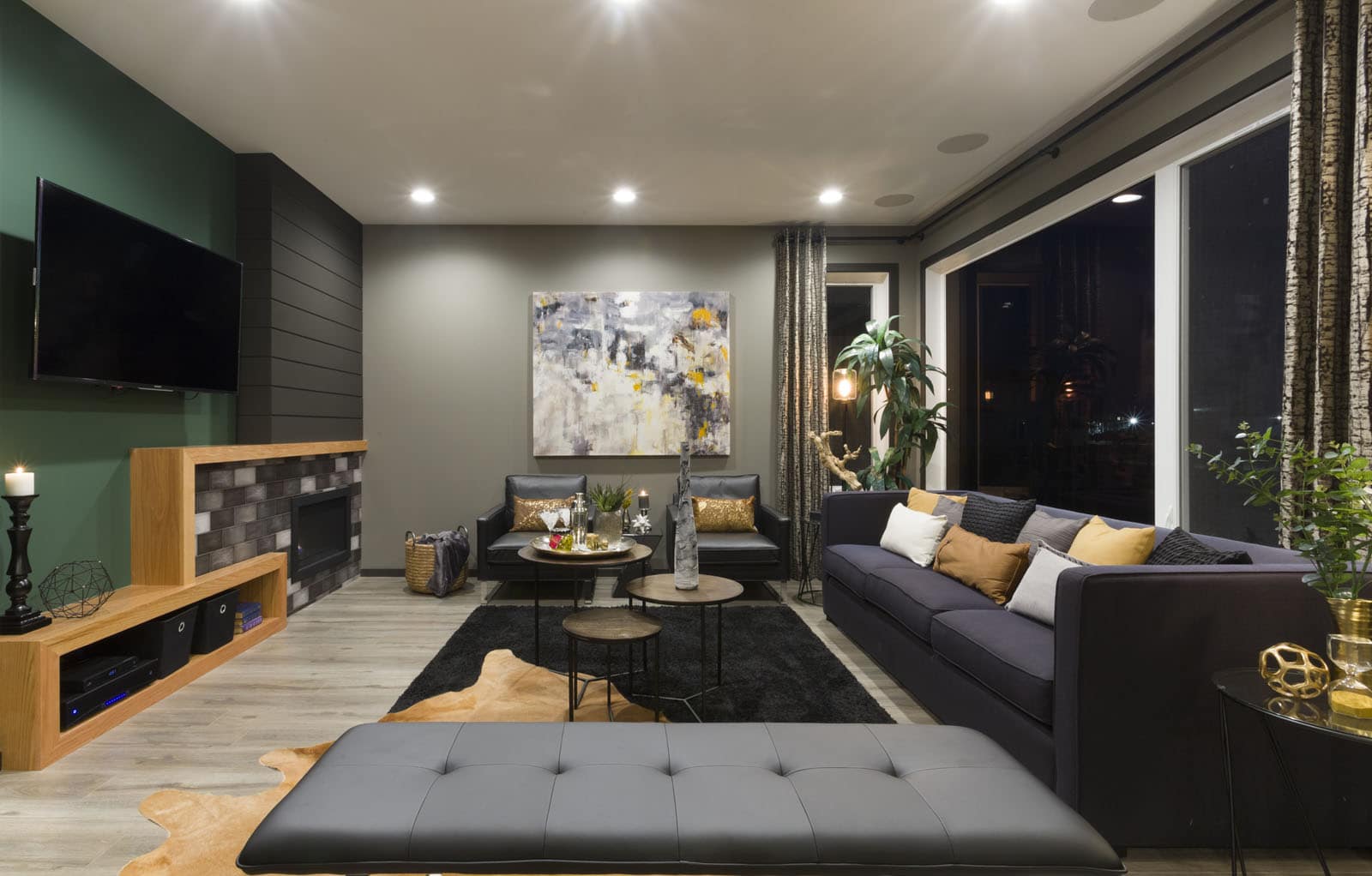 It's not just a living room. It's the exact location of the greatest surprise party in all of human history. He never saw it coming. The look on his face was priceless. All of his friends, old and new, dropped by.
Gathered around the living room, everyone swapped stories and polished off plates of chocolate cake, which you only managed to top with 7 candles. The other 43 would have been a fire hazard.