Celebrating 45 Years of Dreams
When Antonino Spezzano first started A&S Homes, 45 years ago, he could only dream that it would become what it is today. Thanks to A&S Homes' amazing team and customers, that dream came true.
Since our dream came true, we wanted to help make the dreams of others a reality, too. That's why we work hard to create custom dream homes, where your dreams can come true.
To celebrate 45 years of dream homes, we wanted to give away a dream shopping spree to Toad Hall Toys. Enter now for your chance to win a $200 giftcard to the coolest toy store in Winnipeg.
Chance to win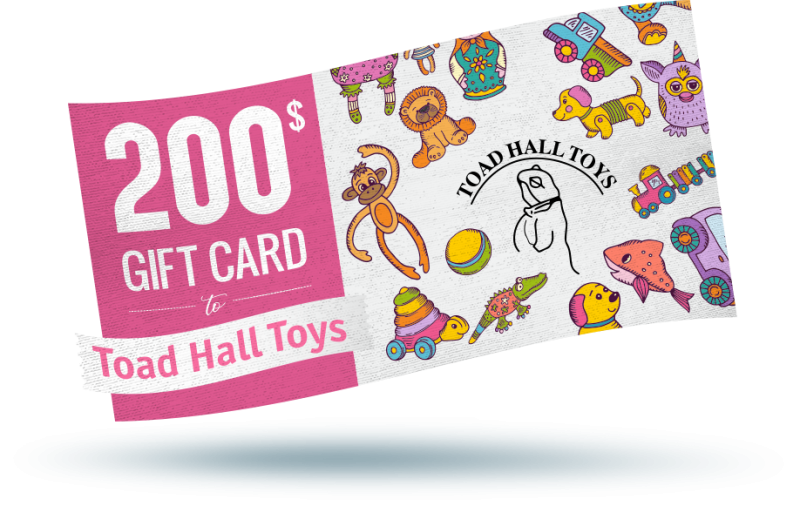 Here's how to enter:
Ask the kids in your life to draw a picture of their dream home.
Kid at heart? Grab your crayons, there's no age limit on submissions!
Share a high-quality picture of the drawing on Instagram, tag @aandshomes, and use #aandsdreams.
We encourage all artists to dream big. A four-storey treehouse with a waterslide instead of stairs? Sounds perfect! The most creative entries will be shared on our Instagram page.
The winner will be selected at random and announced on Feb 7.
A&S Homes VIPs are automatically entered into this giveaway. Sign-up now.
[instagram-feed moderationmode="true" whitelist="2″]